BAPA will host the second annual garden walk | Community News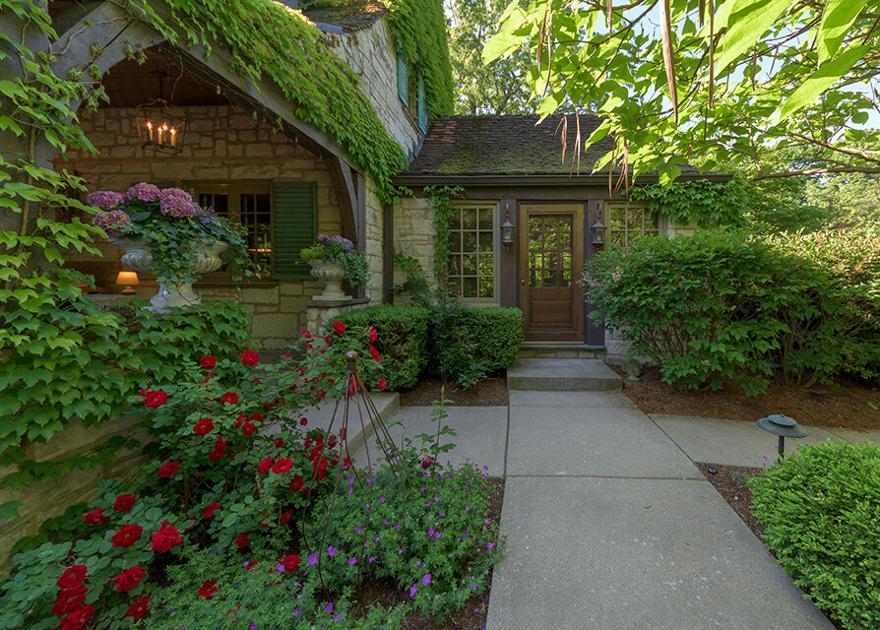 Following the successful launch of the Beverly / Morgan Park Garden Walk last fall, the Beverly Area Planning Association (BAPA) will host its second annual event on Sunday, July 11 from 11 a.m. to 4 p.m., with a rain date on July 18. .
The garden walk will begin with registration at the Edna White Community Garden, 1850 W. Monterey Ave., where people are invited to stroll among the beautiful plantations, observe butterflies and bees from the new observatory and return visit to vendors and sponsors.
The featured gardens are located throughout the neighborhood. Each stop is distinguished by its style, variety of plantations and unique beauty. Whether visiting a sunny or shady courtyard, a mature garden, or a freshly dug flower bed, attendees will be inspired by the hard work, creative vision, and fun shared by local gardeners.
Among the eight private spots featured are the following:
• A secluded garden nestled behind a stunning English cottage style stone house with beautifully manicured gardens mixing annuals and perennials
• A charming shaded garden on a double plot which shares its space with a gracious Victorian house
• An ever-changing courtyard where a living mix of unusual plants meets an eclectic collection of art objects
• A garden space on several levels where the summer art of living combines leisure and artistic expression
• A graceful and colorful yard perfectly designed to complement its location in a home designed by Frank Lloyd Wright
• Fabulous side-by-side gardens with unique artwork and plantings as well as charming spaces for outdoor entertaining
• A beautiful hilltop garden where a two year landscape restoration was completed this spring
• A graceful courtyard where beautiful long-standing plantations are enlivened by lush and colorful annual flowers, herbs and vegetables.
Also on the Beverly / Morgan Park Garden Walk will be the new Monarch Butterfly Waystation and Roy Diblik Garden of Living Art at the Beverly Arts Center, 2407 W. 111th St.
In addition to tours to some of the region's most beautiful gardens, the event includes an array of garden experiences, including food and drink tastings at local restaurants and shops, unique garden decor, and entertainment.
Tickets for the Garden Walk are $ 25 in advance on the BAPA website and $ 30 on the day of the event. New this year is a raffle with prizes focused on the garden valued at over $ 500. Raffle tickets cost $ 5 each and are available online or at the Edna White Garden on the day of the event.
Garden Walk sponsors include Mike Haggerty Buick GMC, OSF HealthCare Little Company of Mary Medical Center, County Fair Foods, Southtown Health Foods, PRS Professional Real Estate Services, Keir Foot & Ankle Specialists, Beverly Bank & Trust, Beverly Hills Animal Hospital, 19th Ward Fondation pour la jeunesse, Smith Village, Uhlmann Home Improvement Inc., Molloy & Associates Real Estate, Chesterfield Awning, Lack & Son Funeral Home, The Beverly Review, Oak & Bloom, Open Outcry Brewing Co., Steuber Florist & Greenhouses, Nicky's of Beverly, City Grange, Bricklayers and Allied Craftworkers District Council 1 Illinois, and Wild Blossom Meadery & Winery.
For more information or tickets, call (773) 233-3100 or visit bapa.org.