Fairy Garden Festival Saturday | Local News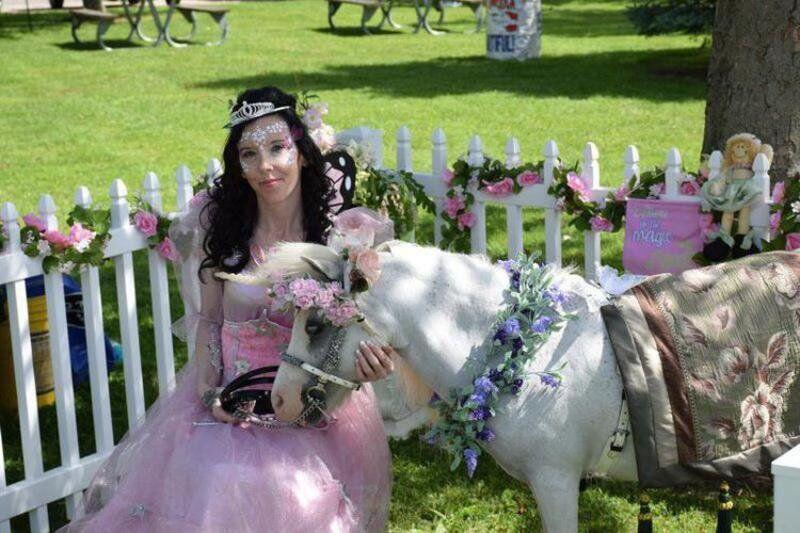 JEFFERSON – Fairy gardens, fairy houses, fairy costumes and more – the Ohio Fairy Gardening Festival returns Saturday to Giddings Park.
Last summer, like so many other festivals, the Fairy Gardening Festival was canceled due to the COVID-19 pandemic, disappointing organizers after a tremendous 2019 festival, said Julie Thomas Cole, organizer.
"The 2019 festival was an incredible success," she said. "I couldn't believe the participation. "
The event will feature over 30 vendors selling fairy-themed merchandise including signs, costumes, crafts and fairy gardens in a variety of containers. There will be free makeup, contests and a fairy godmother and princess.
Participants will be able to pet and take photos with a miniature unicorn – a costumed pony – and learn how to create their own fairy garden. Food trucks will also be on site.
Over 1,000 people attended the 2019 festival.
The festival will be held from 10 a.m. to 5 p.m. on June 19 at Giddings Park, 104 E. Jefferson St., Jefferson. This is a Jefferson Area Chamber of Commerce event sponsored by Andover Bank.
There will be free parking and free entry.
New Ohio Fairy Gardening Princess Khylie Stroke and New Fairy Godmother Jill Berry, both of New Lyme, will be crowned and 2019 Fairy Godmother winner Kat Loveland of Ashtabula will be there for crown a new godmother. and a princess. The Fairy Godmother contest is sponsored by the American Rubber Mulch Company. The winner will receive a prize of $ 50.
For more information, visit www.ohiofairygardening.com.