Major Aerosol Manufacturer Expands Reach to Automotive Industry with Recent Acquisition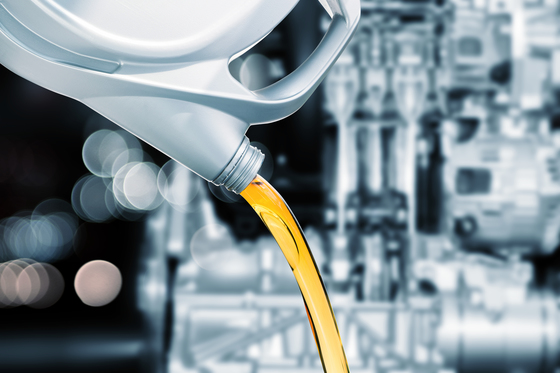 Welcome to Thomas Insights – every day we post the latest news and analysis to keep our readers up to date with what's happening in the industry. Sign up here to receive the best stories of the day straight to your inbox.
A producer of aerosols and other liquid products in suburban Chicago has announced the acquisition of a leading manufacturer of specialty lubricants.
PLZ Aeroscience Corp. said the deal for Champion Brands would allow the combined company to supply both aerosol and non-aerosol products to its industrial customers.
Champion, based in western Missouri, produces more than 300 lubricants for the automotive and industrial sectors, including brake fluid, fuel treatments, semi-synthetic and full-synthetic engine additives, and specialty motor oils for vehicles. touring and heavy vehicles, performance racing, and farm equipment.
Matt Lowe, whose grandfather founded the company 65 years ago, will remain with Champion under his new owner. Terms of the contract are not disclosed.
PLZ claims to be the country's largest independent manufacturer of aerosols and specialty liquid products.
"Champion is a leader in the automotive aftermarket, and we look forward to leveraging their capabilities across our combined business to strengthen the value proposition we bring to our customers," said the PLZ chairman and CEO Aaron Erter in a statement. "Champion is an incredible addition to PLZ as we continue to grow our specialty automotive and industrial footprint in North America. "
Image Credit: Love the Wind / Shutterstock.com
3D printing could take aviation to new heights
Next story »
More Commerce and Industry