Somerville hosts free gardening workshops for new gardeners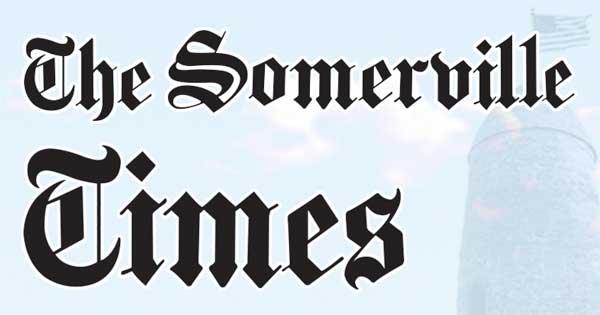 Somerville residents have a few other free opportunities to learn gardening basics. After a successful pilot project earlier this summer, the city's health and social services department will be hosting more Growing Gardeners workshops for residents new to gardening in July and October.
Growing Gardens attendees will learn how to plant, assemble, and maintain their own portable milk crate garden that will work well in any small outdoor space. The crates can hold a variety of vegetables, herbs and flowers. All supplies will be provided. Participants should not have any previous experience – this course is designed to develop a new group of gardeners in the city!
Register to attend a workshop either on Friday, July 30, from 4 p.m. to 7 p.m., or Saturday, July 31, from 8 a.m. to 11 a.m. at the Town Hall annex, 50 Evergreen Avenue. Registration is compulsory. Visit somervillema.gov/Growing Gardeners to reserve a place.
The next workshops will take place on Friday October 1 and Saturday October 2. Registrations will open the first week of August. Contact Stéphane Steal, Case Manager for Health and Human Services, at [email protected] or (617) 448-5347 with questions.
People with disabilities who require aids and ancillary services for effective communication (i.e. please contact Nancy Bacci at 617-625-6600 x 2250 or [email protected]